Accessories
for Microscopes
Select your microscope model first and then all the connectors you wish to inspect to see compatible accessories.
Get help choosing. Contact
Other Accessories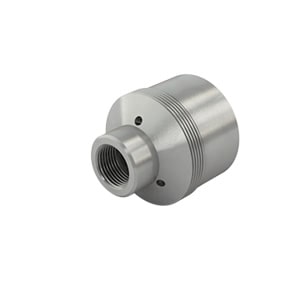 MNT-ADP
adapter to single-fiber tips (SMX series)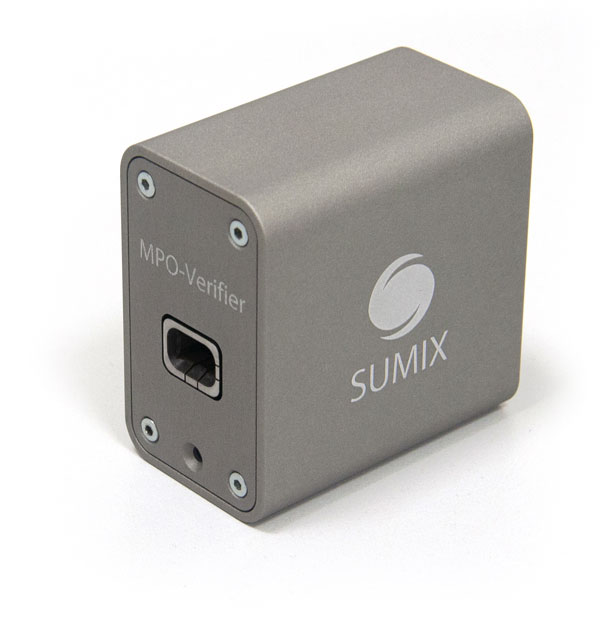 MPO-Verifier
Illumination module for polarity, continuity and fiber sequence verification of MPO patch cords (to be used with SMX-Manta W+)
Learn more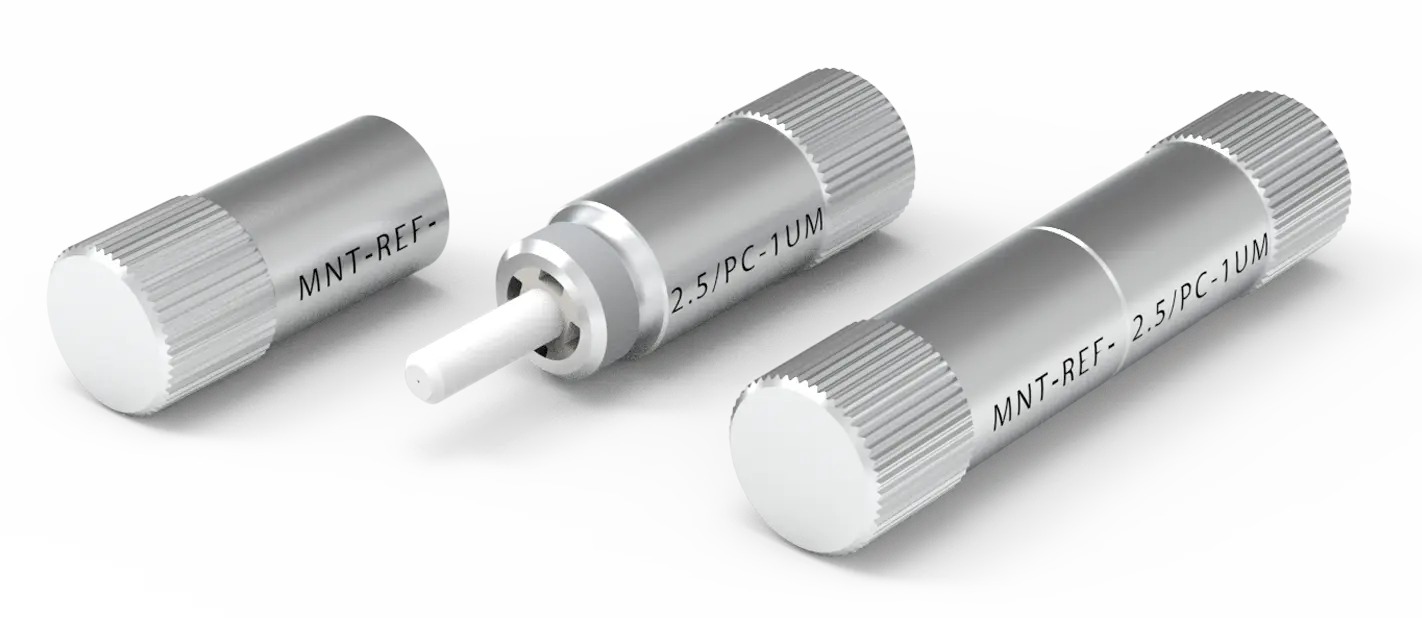 MNT-REF-2.5/PC-1UM
Verification artifact (2.5 PC ferrule) with artificial scratches on its end face made in accordance with the IEC 61300-3-35 standard. Designed to verify the system's ability to detect scratches close to 1 µm in width.