Profile
Sumix is a privately-owned U.S. based company headquartered in Oceanside, California.  Since 1999, we have been designing and manufacturing complete optical and imaging products. Our three main product lines include:
Our custom built optics offer the highest resolution and the widest field of view available in the market of fiber optic test equipment.
With our easy-to-use devices and the newest software, we have become a world-wide supplier of test equipment for fiber optic patchcord manufacturers and network installers.
Sumix is a member of TIA (Telecommunications Industry Association). We actively participate in developing new IEC (International
Electrotechnical Commission) standards for fiber optics industry.
We use high-quality components and subsystems and are dedicated to making and supporting world-class products.  Being a flexible and agile company, Sumix offers mechanical, software and firmware customization specific to our customers' needs.
How to Contact Sumix
Sumix
3532 Seagate Way, Suite 100, Oceanside, CA, 92056, USA
Tel.: +1 (877) 233-3385, Fax: +1 (508) 300-5526
Support and assistance:
Sales:
For Sumix cameras visit: www.sumixcamera.com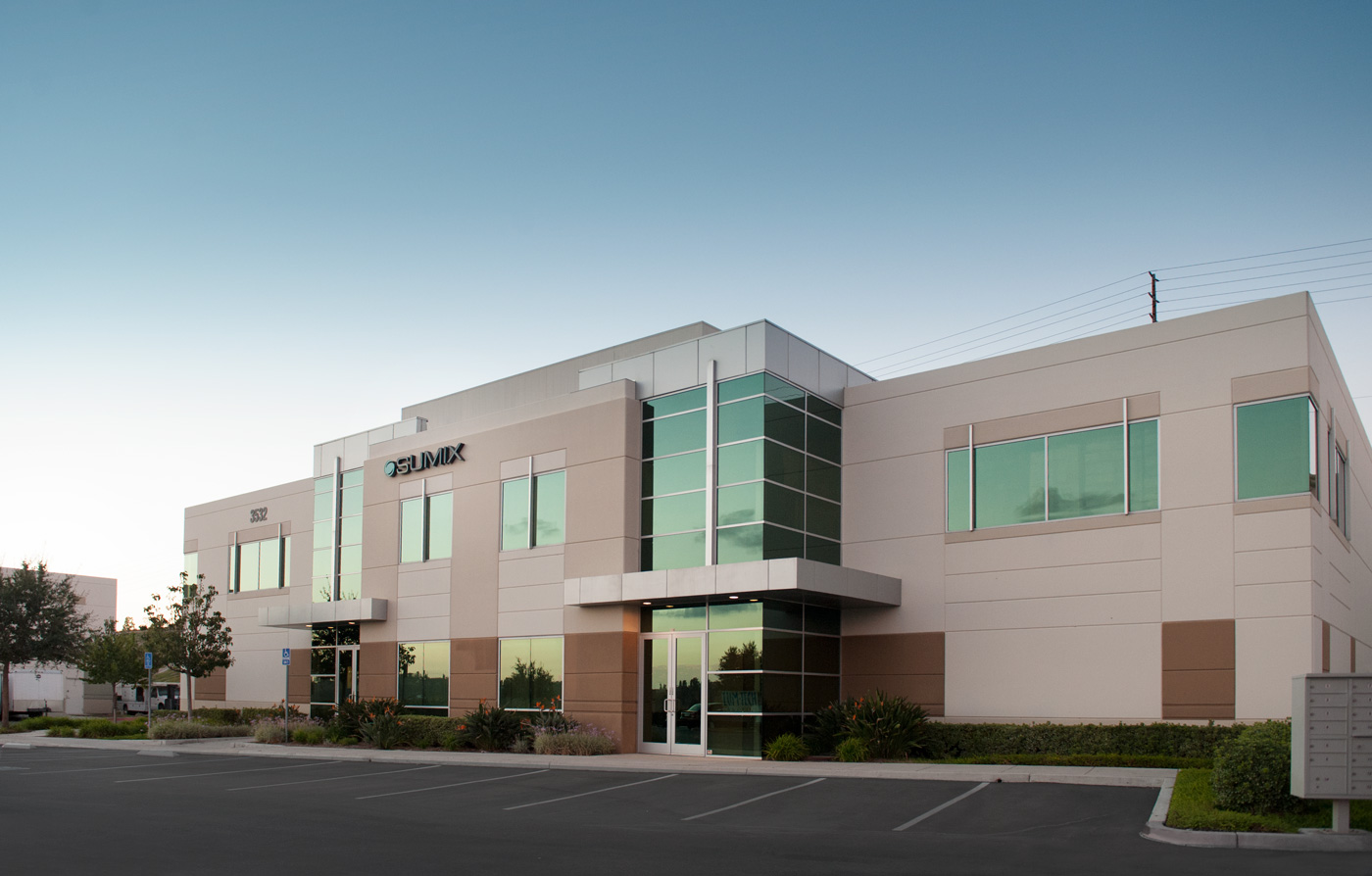 Sumix Partners and Distributors
USA, Mexico, Canada, P.R. China
SENKO Advanced Components, Inc.

SENKO Advanced Components, Inc.
Boston, MA
450 Donald Lynch Boulevard - D,
Marlboro, MA 01752 USA
Tel: +1-508-481-9999
Fax: +1-508-481-7676
Email:
SENKO Advanced Components (Shenzhen) Ltd.
Shenzhen P.R. of China
1207,12/F, Phase I Tower B, Tianan Hi-tech Plaza, Tianan Cyber Park, Futian District,
Shenzhen, Guangdong Province,P.R.C 518040
Tel: +86 755 2533 4893
Fax: +86 755 2533 4879
Email:
For other global offices of Senko, visit:
http://www.senko.com/corporate/senko-global-offices.html
Japan, P.R. China
NTT Advanced Technology Corporation

NTT AT Head Office
Muza Kawasaki Central Tower, 1310,
Omiya-cho Saiwai-ku, Kawasaki-shi, Kanagawa, 212-0014, Japan
International Business Division
Phone: +81 44 589 5894
Fax: +81 44 541 1326
www.ntt-at.com
Germany
3 EDGE

3 EDGE GmbH
Marsstrasse 3
85609 Aschheim
Tel: +49 89 944 666 00
Fax: +49 89 944 666 06
E-Mail:
www.3-edge.de
P.R. China
Sea Impact Ltd

Sea Impact Ltd
Unit 2501, 25/F, Tesbury Centre, No. 24-32 Queen's Road East, Wan Chai, HongKong
Tel: +852-69538681
ShenZhen MHV Technology Limited
RmB03, 25/F, Jazz Building, 4018 JiaBin Rd, LuoHu District, ShenZhen, GuangDong Province, P.R.C 518001
Tel: +86-0755-82180202
Fax: +86-0755-82184783
Cell :+86-13902951491
E-Mail:
www.szmhv.com
Italy
DELO Instruments
DELO Instruments Srl
Via Piemonte 14
20090 Fizzonasco – Pieve E. (MI)
Tel: +39 02 9072 2441
Fax: +30 03 9072 2742
E-Mail:
www.delo.it
OFC 2019 San Diego Convention Center, San Diego, California, USA, March 5-7, 2019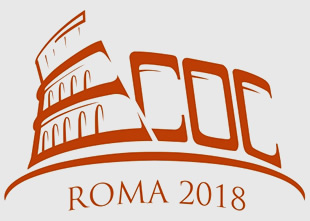 ECOC Exhibition 2018 in Fiera Roma, Rome, Italy, September 25 - 27, 2018

SPIE Photonics West Exhibition in San Francisco, California, USA, 30 January - 01 February 2018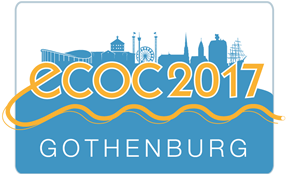 ECOC 2017 in Gothenburg, Sweden, September 17-21, 2017
OFC 2017 in Los Angeles, CA, USA, March 21-23, 2017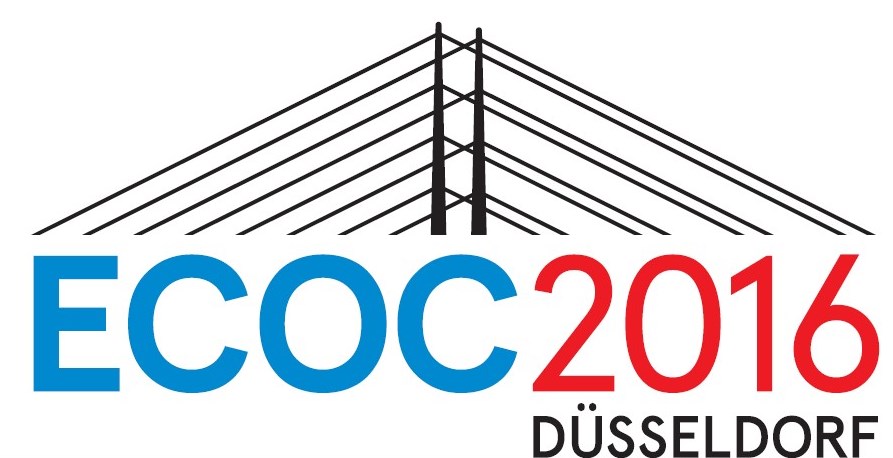 ECOC 2016 in Dusseldorf, Germany, September 18-22, 2016
OFC 2015 in Anaheim, CA, USA, March 20-24, 2016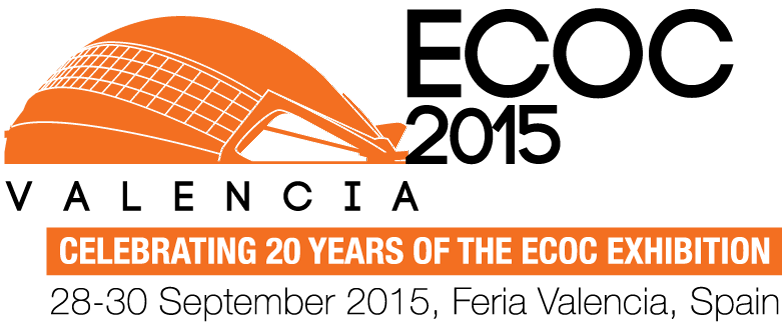 ECOC 2015 in Valencia, Spain, 28-30 September 2015, booth # 210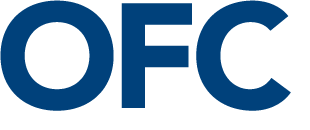 OFC 2015 in Los Angeles, California, USA, 24-26 March 2015, booth # 2317

ECOC 2014 in Cannes, France, 22-24 September, 2014, booth #346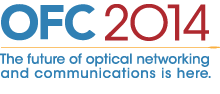 OFC/NFOEC 2014 in San Francisco, California, USA, 11-13 March, 2014, booth #1234

ECOC 2013 in London, UK, 23-25 September, 2013, booth #109

OFC/NFOEC 2013 in Anaheim, California, USA, 19-21 March, 2013, booth #2351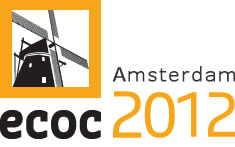 ECOC 2012 in Amsterdam, the Netherlands, 17-19 September, 2012, booth #706

OFC/NFOEC 2012 in Los Angeles, California, USA, 6-8 March, 2012, booth #2051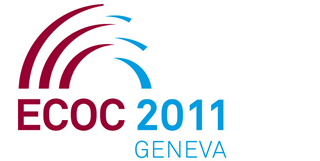 ECOC exhibition Geneva, Switzerland, September 19-21, booth #1260

OFC-NFOEC 2011 in Los Angeles, CA, USA 8-10 March 2011

ECOC 2010 in Torino, Italy, September 2010, Booth# 62

OFC-NFOEC 2010 in San Diego, CA, USA 23-25 March 2010, Booth# 2150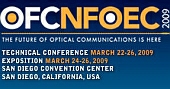 OFC-NFOEC 2009 in San Diego, CA, USA 24-26 March 2009
OFC/NFOEC 2008 in San Diego, CA, USA 26-28 February 2008

OFC/NFOEC 2007 in Anaheim, CA, USA 25-29 March 2007

OFC/NFOEC 2006 in Anaheim, CA, USA 7-9 March 2006

OFC/NFOEC 2005 in Anaheim, CA, USA 8-10 March 2005

ECOC 2003 in Rimini, Italy 22-24 September 2003